LASER SCANS
OF
35MM SLIDES, 35MM FILM STRIPS AND UP TO 8 X 10 PICTURES 
If you're looking for studio quality scans that you want preserved SPEAKEASY ARCHIVES has you covered! Professional quality laser scans digitally archived on DVD\BLU-RAY and or Hard Drive. The resolution is remarkable with grain reduction, color correction, correct backlight correction, dust and particle removal, digital technology at its finest. With advanced duel-lens scanning to ensure extraordinary results.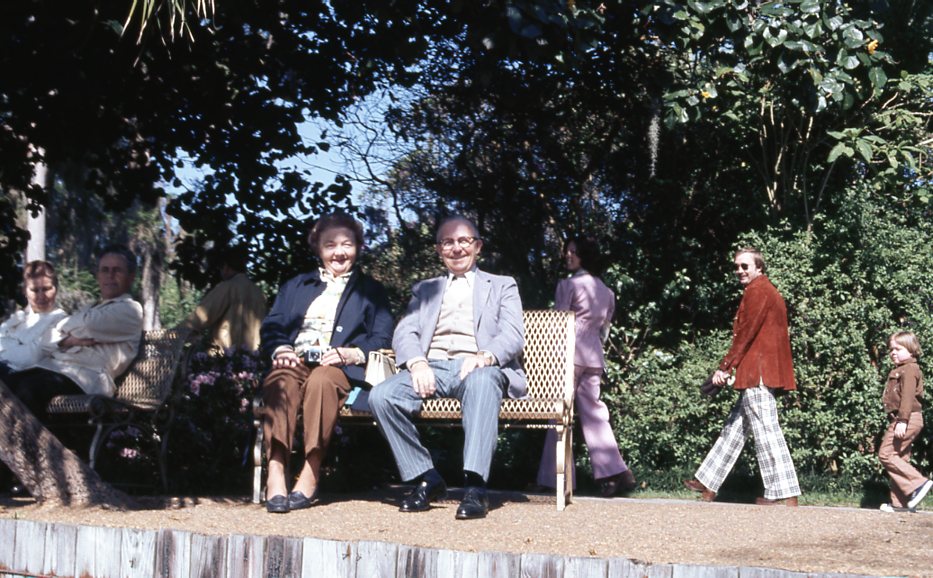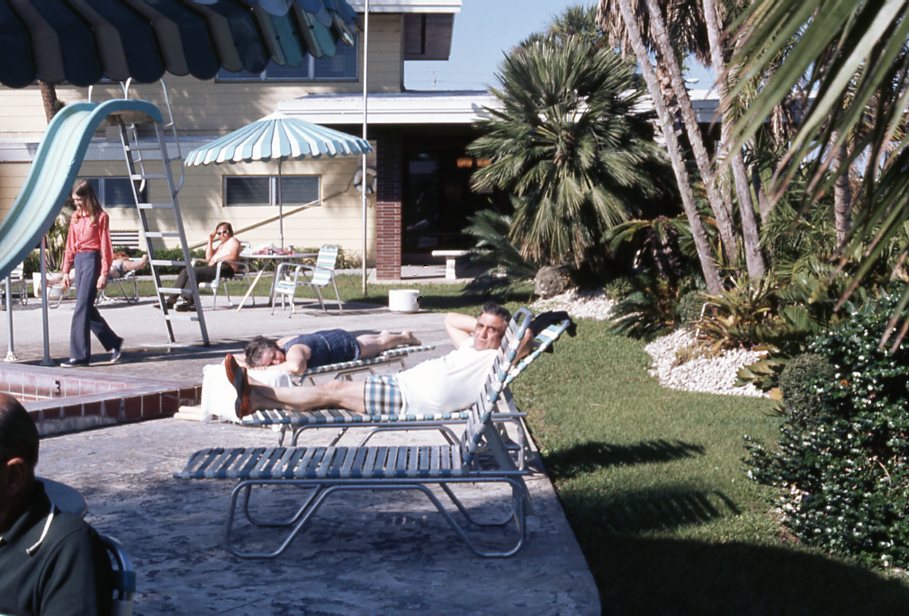 PRICES FOR 24 BIT COLOR SCANS, 720 DPI RESOLUTION
1 to 50 Slides, Film Strips, Pictures        $1.10
51 to 200 Slides, Film Strips, Pictures      $0.99c
201 and up Slides, Film strips, Pictures    $0.90c
on DVD or BLU-RAY $6
on USB as low as $15
For Breathtaking laser scans SPEAKEASY ARCHIVES can take care of your needs.
Higher resolution from 800 DPI to 12,800 DPI and up to 48-bit color is offered.
Tell us what you have to scan will send you a quote.